Innovative technology begins
with innovative people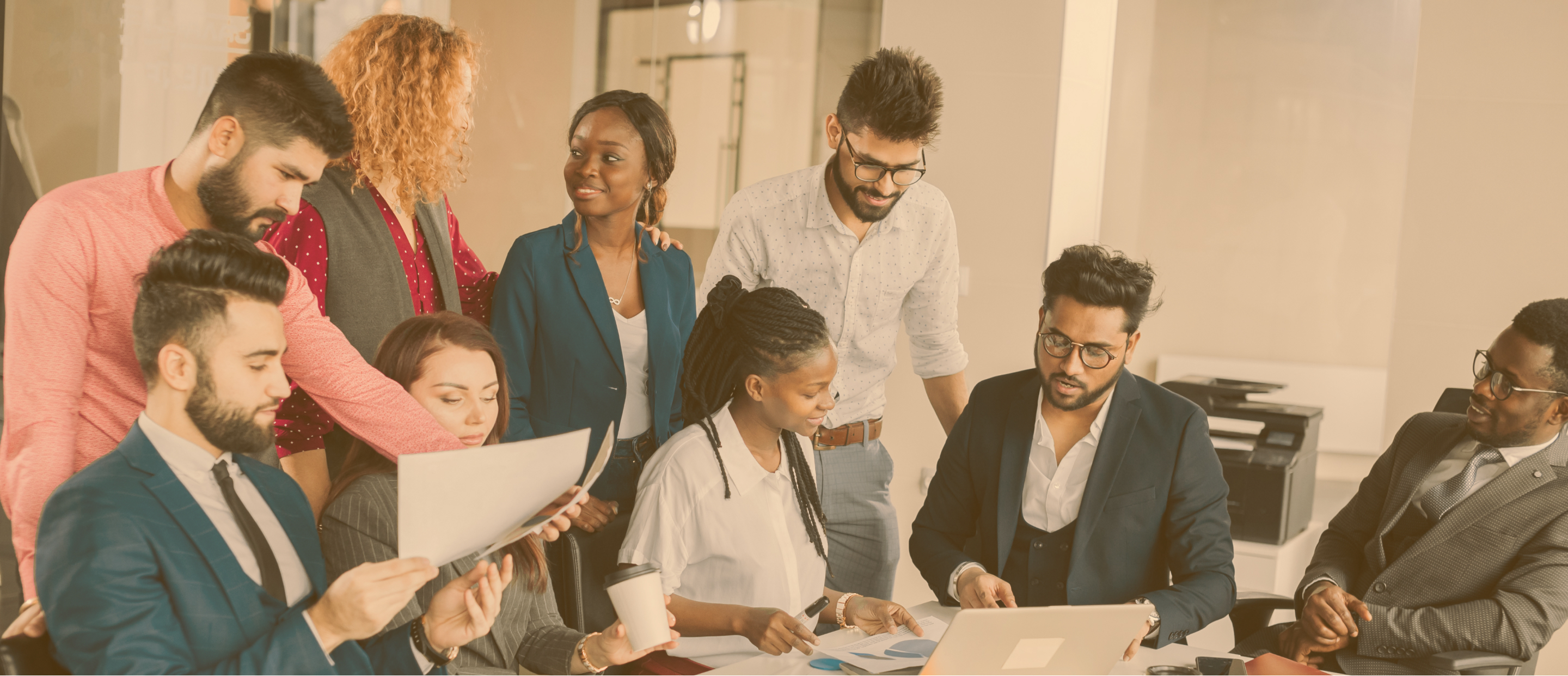 'A data-first approach for a data-filled world' was our dictum when we started, and it remains just as relevant today. Our edge lies in the ability to spot emerging opportunities and create technological solutions that bring them to fruition. If our products are dynamic, innovative, and future-ready, it's because our team is too.
Since our inception in 2014, Neewee has enabled leading global manufacturing companies to streamline operations using integrated and intuitive analytics powered by AI and IoT. Today, our products are being applied across industries as varied as Aerospace, Agrochemicals, Chemicals, Food & Beverages, and Steel, to name a few.
As more manufacturing companies pivot towards Industry 4.0 and digitalize operations, our products find new markets and applications. Collaborations with prestigious accelerator programs and partner companies have resulted in greater innovation and the adoption of global best practices. This has fueled our expansion globally, and we now have offices in key locations worldwide.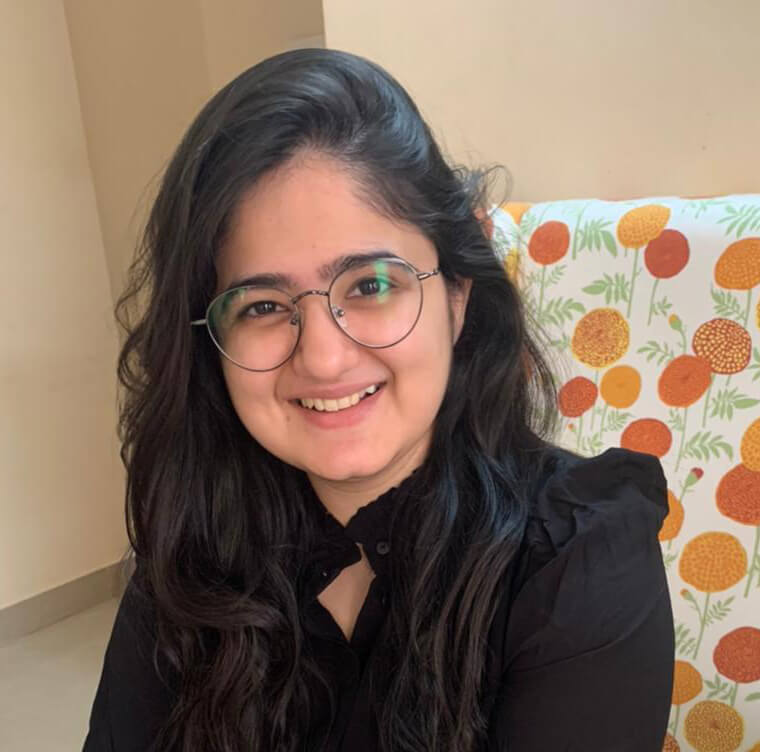 Tanya Pande
I have been with Neewee since 2017
and I'm very proud of this association.
The journey with Neewee has been filled with immense learning throughout.
The workplace challenges you at every step, which helps you realize and achieve your potential and hone your capabilities.
Along with an open culture and great mentorship, a continual effort to be the best at what we do is what makes Neewee stand out and shine.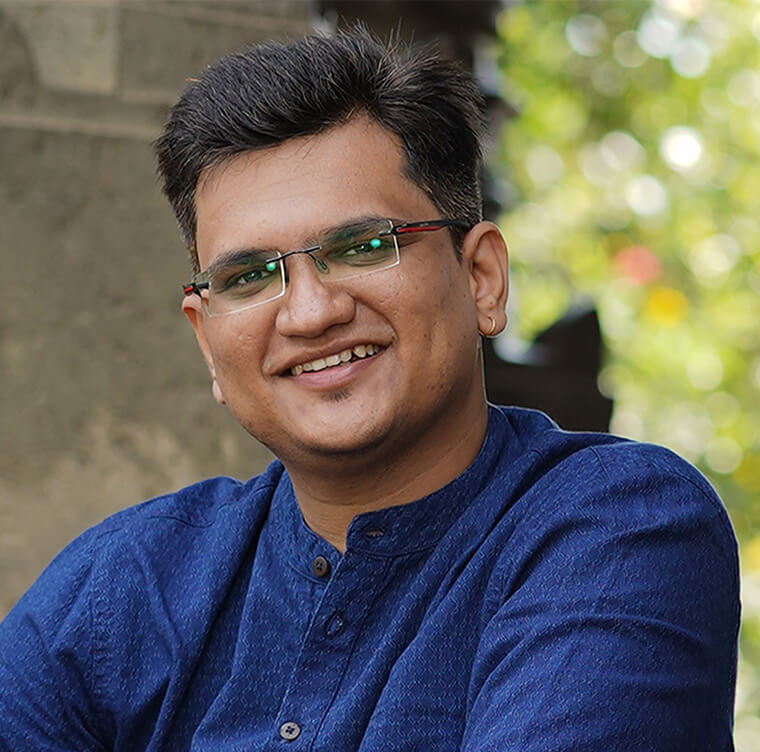 Milind Sonar
It is all in the name and like its meaning, Neewee has been the foundation of my career. It was a great opportunity for me to apply my experience in Embedded System Design and complete a pilot, and then take the Industrial Analytics to the full-fledged production phase. The leadership with high morale and deep knowledge in technology makes me feel like I'm growing each day at work.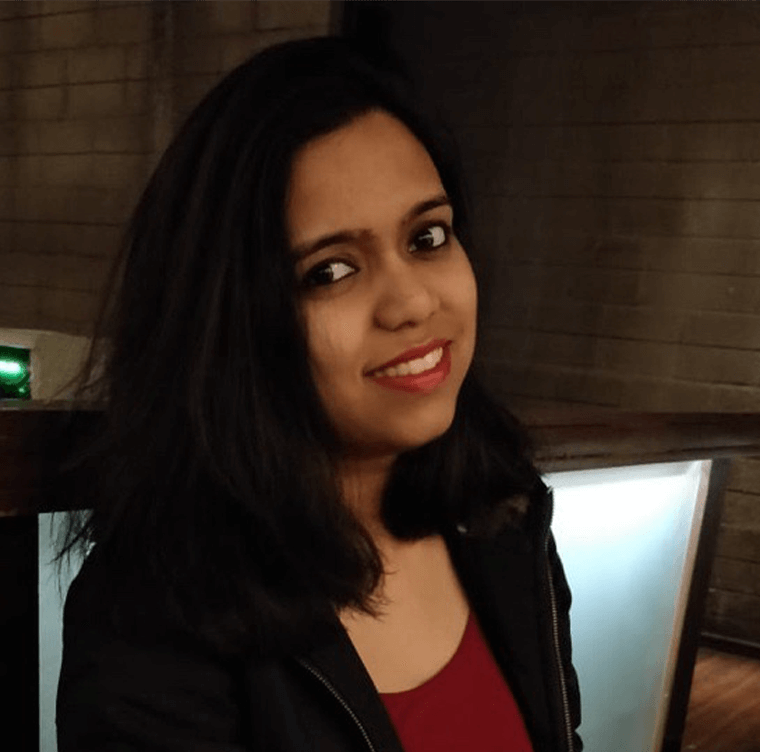 Palbha Nazwale
I have been with Neewee since 2019 and I am proud to be a part of such an innovative and exciting industry. Every day I work with dedicated co-workers and meet with clients across the globe. I am fortunate to have the kind of exposure that I am getting here in terms of working with the big businesses of the current market, interacting with top leaders and getting an opportunity to understand the market's diversity.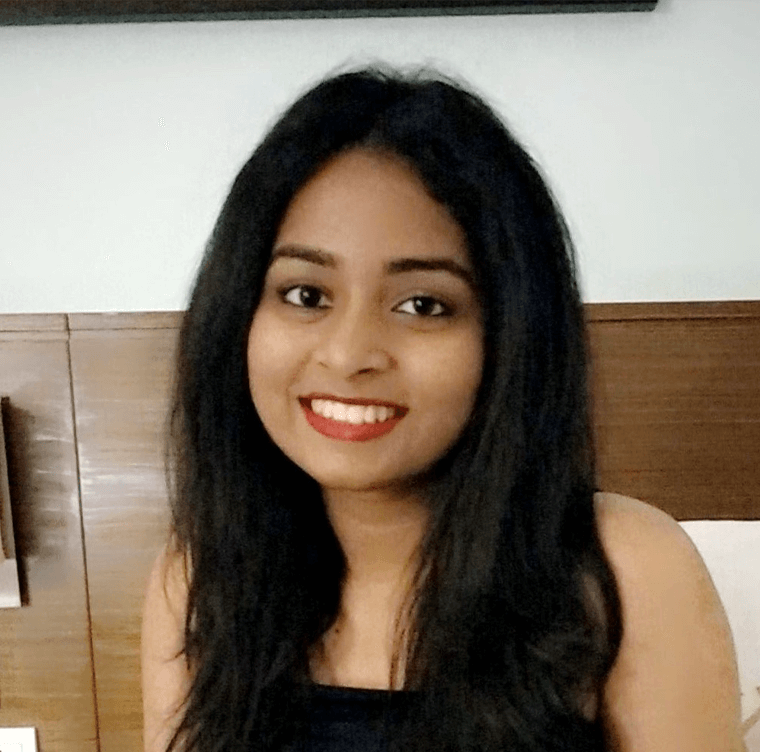 Vibhavari Rao
I worked here as a data science intern, and Neewee opened up doors for me to involve myself in other domains as well, favoring holistic skill development. Neewee invests time and resources to train employees, hence it is a great forum to learn and develop yourself with no fear of failure.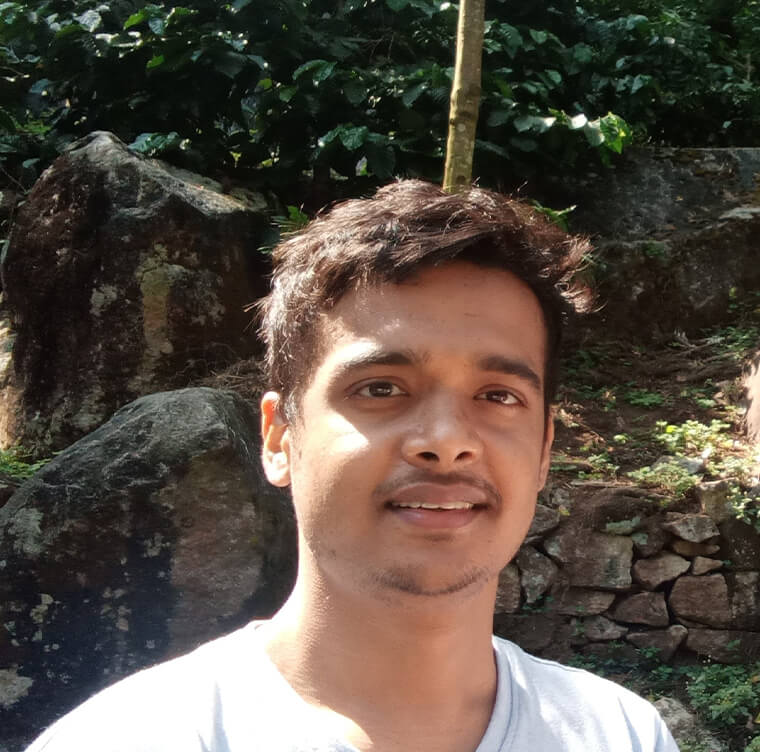 Domendra Verma
I started my journey at Neewee as a fresher. Despite being straight out of college, I received hands-on experience on the full technology stack and got to learn about a project's life-cycle up-close. In terms of learning opportunities, very early in my career, I've received ownership of many aspects of a project; this is pretty unusual if we consider the industry standards, which tells you a lot about the flat hierarchy in the organization.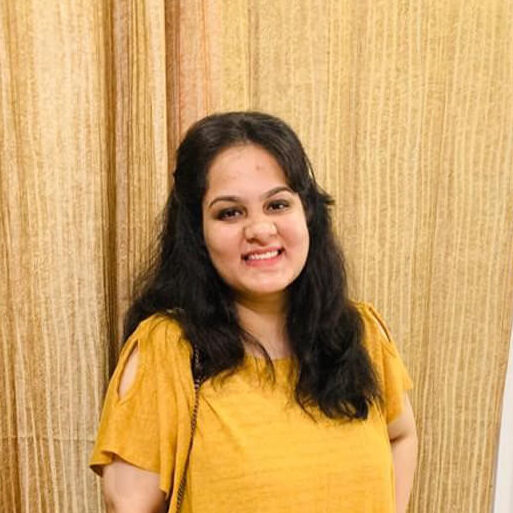 Mahek Mathrawala
Its collaborative culture is what makes Neewee such a successful organization. The team leaders and co-founders are open to suggestions and encourage us to take initiatives. We try new things every day, might even fail but retry after learning and that's what makes us a great team and helps us reach significant milestones.